Details

Written by Peter Burnett

Peter Burnett
Peter Berling, whom you must watch out for as 'the knife act caller' in Gangs of New York, appears in several of Fassbinder's films, generally in the same seedy type of role he does here. In this one he is a creepy illegal arms dealer come cobbler, who appears in a rather mundane scene, but does get the rather good line 'I'm out of Walther PPKs at the moment' – a line which Godard probably would have thought of in the toilet and discarded with the flush, as being a joke too far beneath him to make the cut.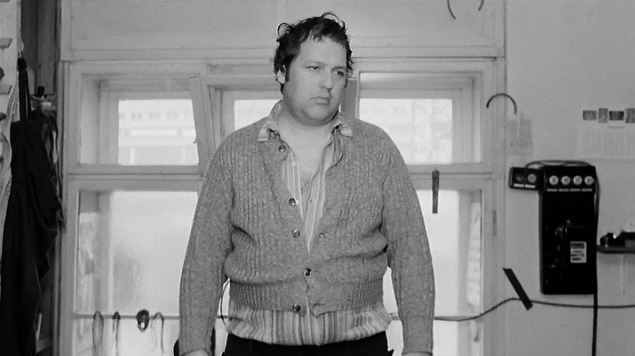 Peter Berling in Love is Colder than Death
Unlike the amazing attention to detail made to working practises in Why Does Herr R Run Amok, Berling is incredibly unconvincing as a cobbler, but that ain't no biggie. Like many of the others here he's new to this and anyway, the style is the thing, and it always remained way more important that the actual dressing, for Fassbinder. It's an ideal, slovenly, dangerous performance and in tone with the rest of the film.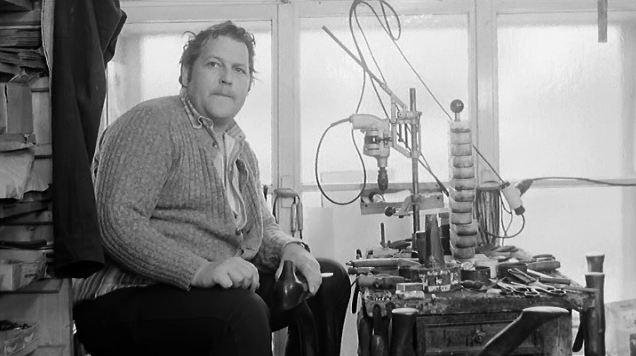 I'm out of Walther PPKs at the moemnt . . .
Love is Colder than Death promo clip, Berlinale 1969