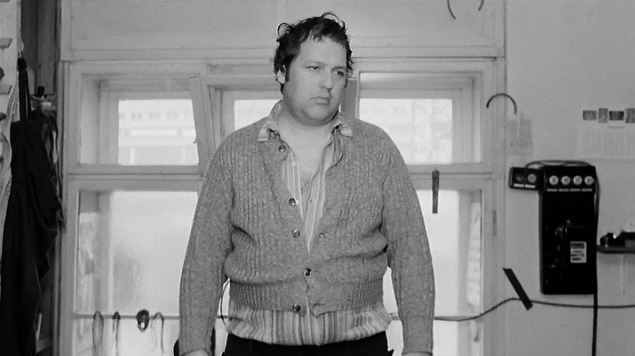 Details

Written by Peter Burnett

Peter Burnett
Peter Berling, whom you must watch out for as 'the knife act caller' in Gangs of New York, appears in several of Fassbinder's films, generally in the same seedy type of role he does here. In this one he is a creepy illegal arms dealer come cobbler, who appears in a rather mundane scene, but does get the rather good line 'I'm out of Walther PPKs at the moment' – a line which Godard probably would have thought of in the toilet and discarded with the flush, as being a joke too far beneath him to make the cut.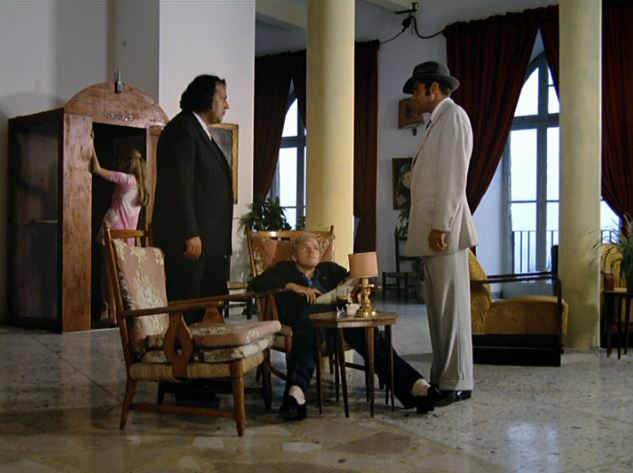 Details

Written by Peter Burnett

Peter Burnett
For Fassbinder's friends and acting regulars there was always a part; consider Peter Berling's walk on role in Beware of a Holy Whore, as Mandig, a rather inexplicable producer figure. What I wonder is this; did Berling have to wait on set for days, in the exact same conditions portrayed in the movie, before acting his 20 second scene? It would not be surprising, given the fidelity of Fassbinder's portrayal of the entire movie process.