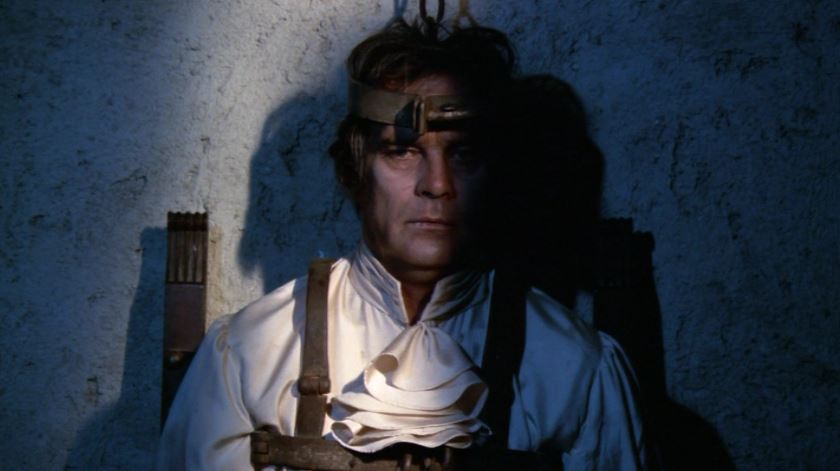 Mark of the Devil (1970) was very much an Adrian Hoven production, certainly in its early form, in which was called The Witchhunter Doctor Dracula. The film was written by Hoven, who also wanted to star in it and produce, although his financial backers were keen to get somebody from England to direct it, and employed Michael Armstrong who created the script that remains. Mark of the Devil is an unsung gem of European horror however, even despite the horrific aspects of its production. Not only is the music memorable but once scene, the torture scenes in Mark of the Devil are never forgotten. You are warned!
Read more: Adrian Hoven in Mark of the Devil (1970)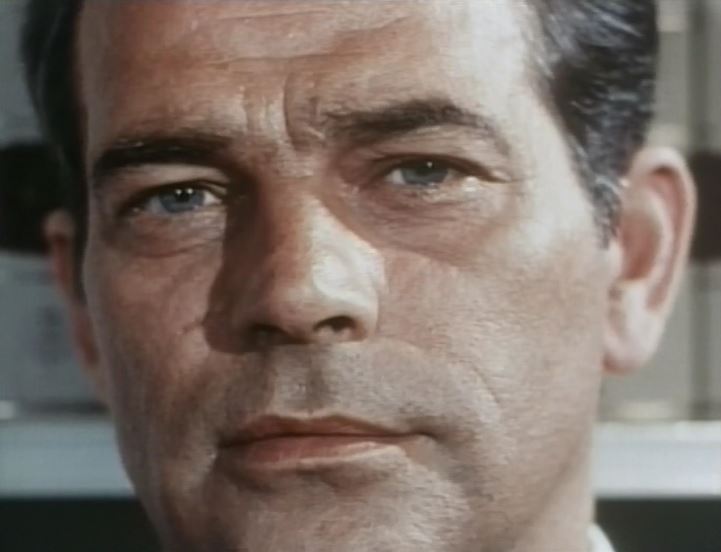 Succubus (1968) is not entertainment; it is purely of historical interest. Many things you might associate with the late 1960s are here; LSD, spontaneous promiscuity; and far-out film making. Indeed this film might have the longest dream sequences you may ever see, and as for a story? There is one yes but it is secondary to the word association, lascivious female body-waggling, and Buffon haircuts. And of course the dancing midget; it would be nothing without the dancing midget.

Read more: Adrian Hoven in Succubus (1968)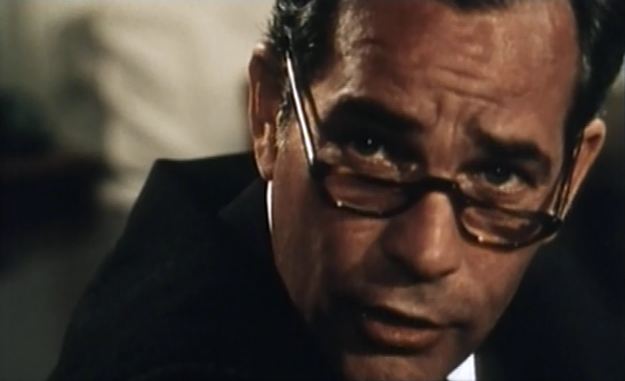 Either Jess Franco had no idea what he was doing when he made films like Kiss Me Monster (Küss mich, Monster) which stars and was produced by Adrian Hoven, which is unlikely given his output; or else he wilfully ignores conventions and was and still is not frightened of making films that people will accordingly label as bad, terrible, awful. Depending on your mood and your knowledge of convention, and your tolerance for these conventions being broken, there is a high chance that at some point you will stand up and shout 'this is NONSENSE!' when watching a Franco production: And yet lots of us like nonsense.
Read more: Adrian Hoven in Kiss Me Monster (1969)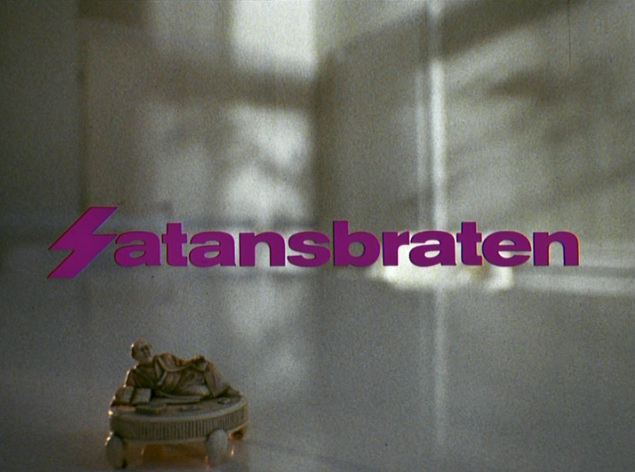 You certainly have to wait for your fix of Adrian Hoven in Satan's Brew – though it will be worth it. He is so knowing and ironic – and as we often see him, he is playing a doctor.
Read more: Adrian Hoven in Satan's Brew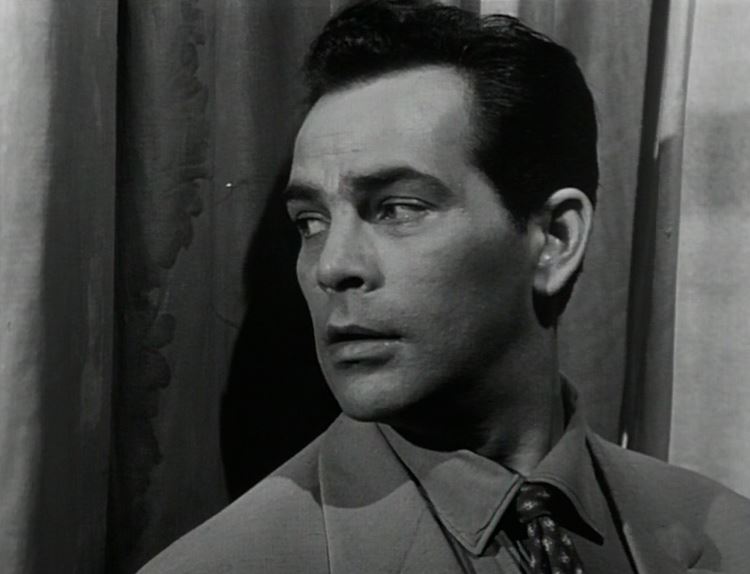 If you want to see Adrian Hoven smouldering at his darkest, his most avuncular, here he is in Foxhole in Cairo from 1960. At 80 minutes it's barely worth asking if it's any good or not, but it's not bad at all, especially if you like a bit of James Roberston Justice which many of us do. You also get to witness an early Michael Caine role, which is maybe why some people still track down this film. But the true afficionados are here for the black and white tones of a certain dashing young Austrian actor, turned film producer and director, Herr Adrian Hoven.

Read more: Adrian Hoven in Foxhole in Cairo (1960)