Mario Adorf as Herr Schuckert is just the sort of guy who is always going to be thriving, whether it be war or peace. In wartime, one imagines, Schuckert was doubtless a hustler making good money on people's misery – and now, in the post-war era he is a larger than life developer who has many shady local business interests, including a sizeable stable of prostitutes. When we first meet Schuckert , we can instantly see the extent of his success as he pisses next to the town's mayor, one of his best clients.
Read more: Mario Adorf in Lola
There's a lot of Agatha Christie that hasn't been filmed, and it's probably too late now for most of it. Her massive output is rarely great but always decent, if not good, explaining why she does well on the small screen but often not on the large.
Read more: Mario Adorf in Ten Little Indians (1965)
A fearsome set up: in 1854, 47 Apache warriors terrorise an area of America three times the size of Texas; they kill settlers of any age and both sexes, except boy children, whom they take with them to raise as warriors. Charlton Heston as Major Dundee sets out to reclaim three such boys. And that's not really his mission statement, which is that Apache should be taken or destroyed. Unfortunately the journey (ie the film) is insanely long, in a road movie cum western type of manner, so large sacle wanderings including battles with a French garrison in Mexico make this an epic trawl - 156 minutes, apparently mercifully cut to that from Peckinpah's own cut - a 4 hour 38 minute sore-bottom-fest.
Read more: Mario Adorf in Major Dundee (1965)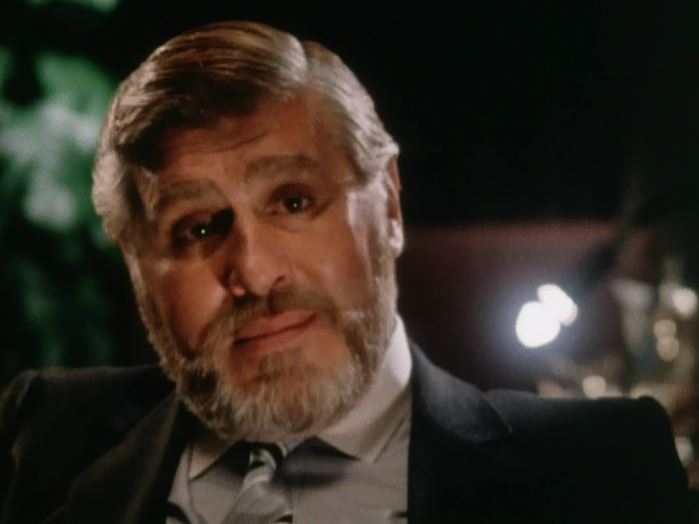 Should you mention Smiley's People to television viewers of a certain age their eyes will mist over and they will stare into the distance, recalling halcyon moments at their tellyside. This is because Smiley's People is considered not only a British television treasure, but a classic BBC production – and in terms of small screen credentials, it doesn't get much better than that.
Read more: Mario Adorf in Smiley's People (1982)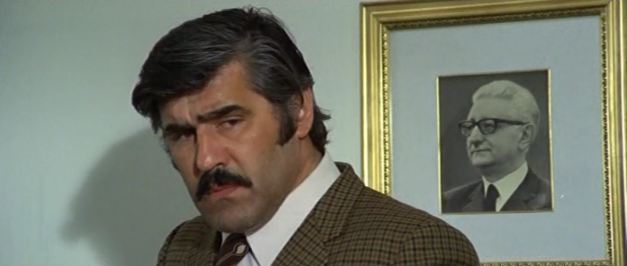 What have they done to your daughters? Film fans know there are always more genres out there than they bargained for and although most of these sub-genres are hybrid, they are nonetheless valid. There is for example the Italian horror thriller genre, a perfect triple genre that actually does extend and defy other genres. As it is, Italian horror thriller includes crime and eroticism. The genre known as giallo which is Italian for "yellow" stems from a series of cheap paperback novels with trademark yellow covers and covers more bases yet; giallo indeed comprises Italian horror thriller crime eroticism.
Read more: Mario Adorf in What Have They Done To Your Daughters?