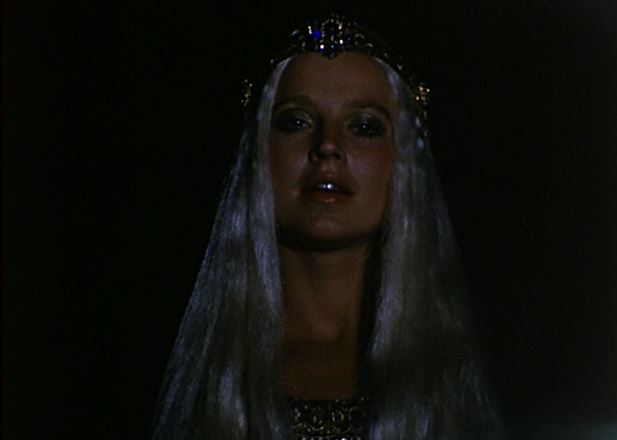 In a chilly, half-built brick room in an unfinished house, two actors pace up and down, answering what seem like basic questions on the nature of revolution. This is beginning at the beginning, with some elementary Marxism, certainly and obviously in 1970 leading up to the question of why the revolutions of 1968 failed. Hannah Schygulla is one, Rainer Werner Fassbinder the next, it's 1970, and time for the Niklashausen Journey.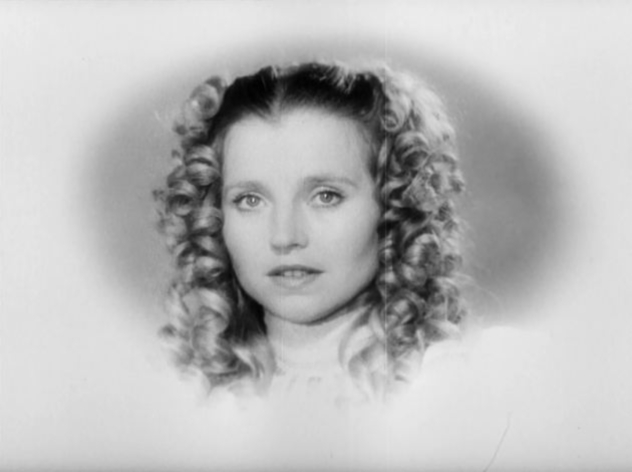 There is depth to Fassbinder's characters – he could not have made it any other way – but when the opportunity to play a character of real pedigree arises, his actors are up to the challenge. Is Hanna Schygulla Effi Briest? - she doesn't look the age of the character, and sometimes the character's naivety and innocence comes across as something much more playful – Schygulla being a much more knowing person herself. She loved the idea of playing the role, and really wanted to do it, and Fassbinder achieved what he did in Effi Briest by constraining her acting style to the fullest.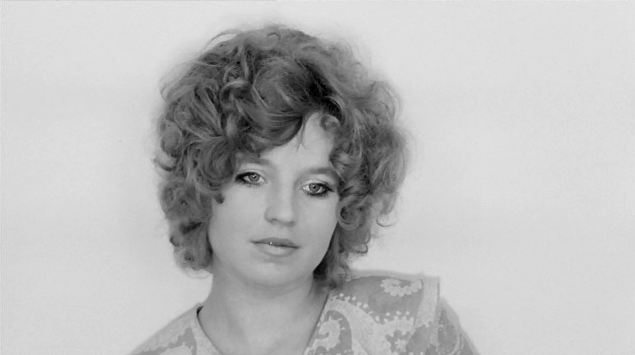 The Fassbinder actors fall into two categories – those who loved him and whom he used in one manner or another – and those whom he respected and treated well. Hanna Schygulla, who most certainly fell into the latter category, was probably and consistently, the most talented actor that you'll see in Fassbinder's films – talented in her abilities as an actor, and in her charm, look and presence. Fassbinder's Liebe ist kälter als der Tod (Love is Colder Than Death) was for both of them, an auspicious debut.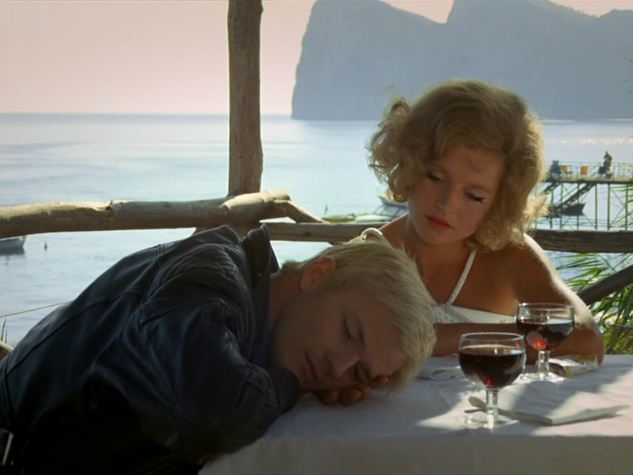 Beware of a Holy Whore (1971) does offer an amazing role for Hannah Schygulla as the ultimate vacuous vamp of an actress. She is certainly good looking enough, and appears throughout in the type of iconic white dress that Marilyn Monroe may have filled, but which she cannot quite; certainly not off camera anyway. It's the ultimate separation for the viewer between what you expect to see in film, and the rather mundane background; lights, cameras and philistines and sexual prowlers on the make.
It's great that there are so many versatile actors out there, able to enrich the directorial work of the men and women of cinema – but without direction, or clear direction at least, even the mighty will flounder. Yes, actors turn up on set, and when skilled they can turn their hand to the required creation. But occasionally they are unused by directors who don't have vision, or vision enough that they can communicate.
As far as I can see, Bela Tarr movies exist to prove one single point: that in a movie theatre there is no fast forward button. This I have demonstrated by fast forwarding nearly every DVD presentation of Bela Tarr's movies that I have watched, and will certainly never go the cinema to watch him again, as I cannot take the sore bottom and head that he seeks of his viewers.
Read more: Hannah Schygulla in The Werckmeister Harmonies (2000)