Details

Written by Peter Burnett

Peter Burnett
For Fassbinder's friends and acting regulars there was always a part; consider Peter Berling's walk on role in Beware of a Holy Whore, as Mandig, a rather inexplicable producer figure. What I wonder is this; did Berling have to wait on set for days, in the exact same conditions portrayed in the movie, before acting his 20 second scene? It would not be surprising, given the fidelity of Fassbinder's portrayal of the entire movie process.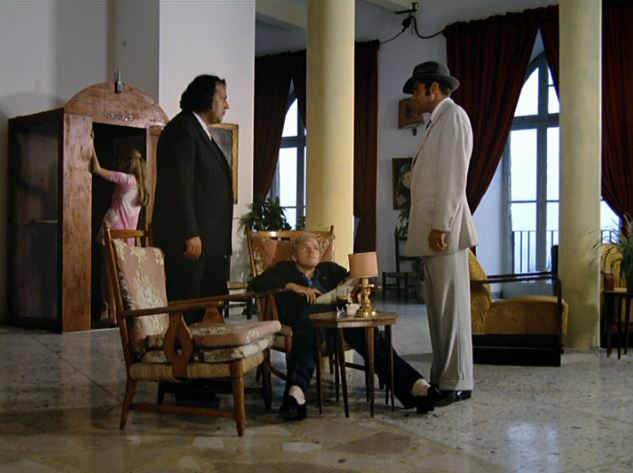 Berling's job as Mandig is superb; to appear as the only person who can talk down to autocratic producer Jeff, a reminder that although in the world of the production, Jeff and his temper might rul the set, there is another world outside this microcosm which is not only pulling all the strings, but like any good ruler, only intervenes to threaten, judiciously and when need be.