Other than for the clear attractions of Sophia Loren and Richard Burton, you may wonder why you are taking the time out to watch the 1974 remake of Brief Encounter. Without doubt the 1974 remake is a far lesser affair, and a part of this must be blamed on it being nearly half an hour longer, which is perplexing.
The original film is pacey, taut, tragic and modern, and takes full advantage of the times, overshadowed by the war and the morals of the era. Sad as it may seem to some, an extra-marital affair just wasn't that shocking by 1974, and this lack of drama isn't made up for in any other way.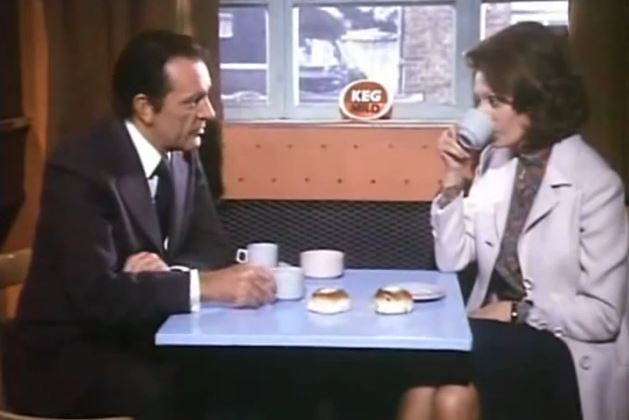 The extra minutes are spent instead on extended domestic scenes of the family as it is, and extraneous stuff such as shots of the Winchester Passion Play. John the Baptist is casually referenced as a result of the latter, and the family life of Sophia Loren isn't portrayed as trapping her, and instead seems a more than tolerable and loving environment. Add to that eternal location photography all around Hampshire, and you've ended up with something that loses its impact due to its great weight.
Approaching the Richard Burton and Sophia Loren Brief Encounter on its own merits is consequently pretty difficult. What is noticeable is that Burton and Loren's characters are constantly interrupted by children; a child in the park when they meet at lunchtime and a football which bounces their way when they are mildly intoxicated after some lunchtime wine, as they walk in the cloisters of Winchester Cathedral; later yet when they meet, Loren in a stunning huge 1970s style yellow dress, a pram nearly collides with them.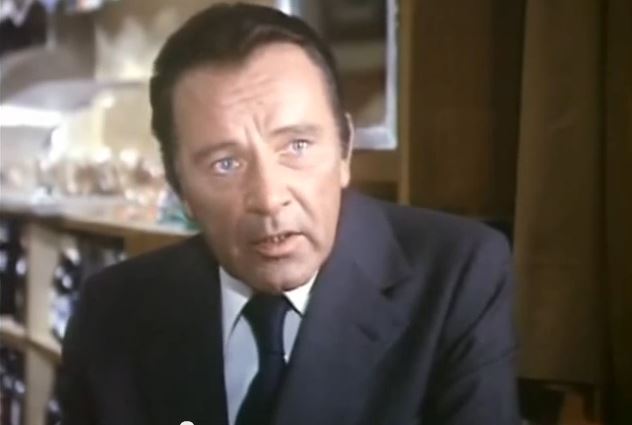 There isn't a conflict in Burton's performance, though Sophia Loren does better. Burton seems cool, matter-of-factly delivering his lines and always in control, never prey to the passions that bothered Trevor Howard in the original. Instead Burton is quiet, attentive and charming, doubtless having his character employing the same seductive skills that he did in real life.
All historic 104 minutes of Brief Encounter remake 1974 with Richard Burton and Sophia Loren
That said, you can't really blame them for having an affair after seeing their spouses. Burton is married to a literary critic who spends her evenings penning poisonous reviews and who treats her husband with total contempt. Loren's husband, Jack Hedley, potters around the house all day and is terminally boring: the most exciting thing he has ever done is nearly have an affair six years previous. A film about how boring everyone is?