After inventing the fish finger, Gordon 'Turkey' Drummer established himself as a major player in the breaded food market. Now he is returning with a new line.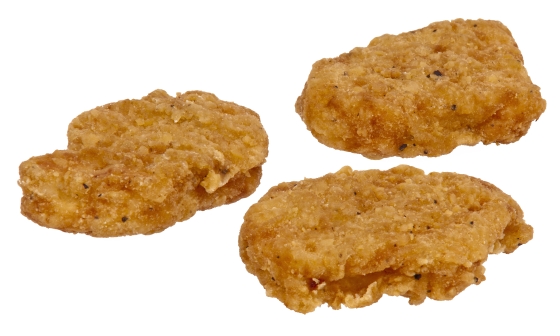 Gordon "Turkey" Drummer's curriculum vitae are formidable. Within three years of graduating in 1971, he was the top-producing Teatime Developer in Europe after he invented the Fish Finger. He repeated the feat in 1995, with Battered Lamb Wedges and was responsible for a graduate recruitment programme at his newly established Crispy Crumb Research Centre. Drummer's achievements won his membership of the Crispy Crumb Association (CCA), and he was also Chairman of the London Battering and Breading Forum for ten years.
Clearly, Gordon's quite a talent. Little wonder that when he left the Planet Earth, there was a queue of other Solar Systems eager to offer him a new home. He chose Planet Findus where the foundation of his new battered items colony closely matched his own views of the future direction of the battered meal industry back on Earth.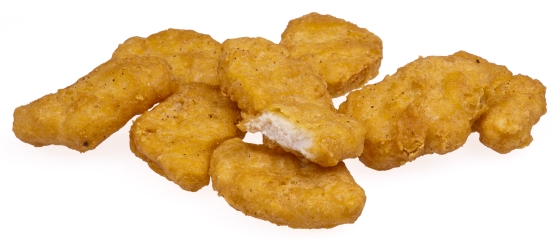 "The tea-time services sector is going through immense changes as it responds to consumer concerns and regulatory changes," he said. "I believe however that crispy breaded items can be served in many new amorphous shapes and at all times of the day and night and the fact that they are not shows a lack of commitment on the part of consumers and manufacturers."
During his time, Gordon has been involved in the development of the following breaded and crispy crumb products :
Minted Lamb Grillsteaks
Texas Pork Griddlers
Blazin' Chicken Gringos
Heifer in a Bun
Lazy Lamb Lattice
Chicken in the Jungle Pieces
Breaded Liver Nibblers
Pork and Beef Kiev and
Breaded Jacket Duckling.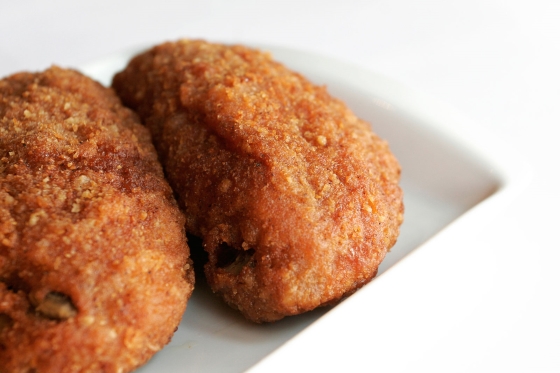 This has only been the start however. "Ours is an enormously powerful proposition," says Gordon. "In our industry, there is little to chose from in terms of the products companies offer. So what really distinguishes my new interplanetary colony is the versatility. We have shredded and battered animals in every area of existence."
Gordon "Turkey" Drummer's next line will includes:

Drummer's Bone Marrow Quackers
Donkey Dunkers
Chunky Lamb Chow
Crunchy Garlic Swan
Oriental Bread Coated Fox Wings
Gordon's Gosling Guzzlers
Seafood Loin Chop and
Drummer's Farmyard Fugo
"The Fugo is my masterpiece," said Gordon. "It's a finely breaded chop, lightly battered and made from a guaranteed blend of at least twelve different albeit communally minced animals."

It seems clear then that Gordon "Turkey" Drummer will continue to go for gold: Golden Brown Crispy Crumb, that is!