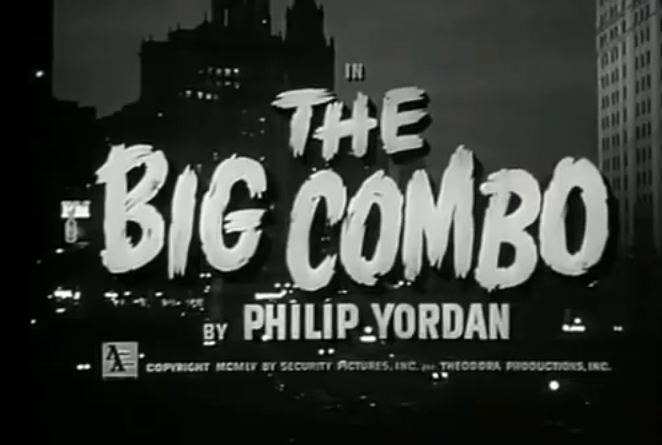 It starts well. The shadows are in evidence, and there's a noisy boxing match roaring in the city. Behind the scenes, a girl is pursued down those expressionist corridors, with only the self-gratified roar of the crowd as backdrop. As The Big Combo starts we're right in there at the heart of the caper, although the real story of The Big Combo is that of Cornel Wilde's cop, and his obsession with catching the cooly menacing crime lord, Mr Brown, played brilliantly by Richard Conte.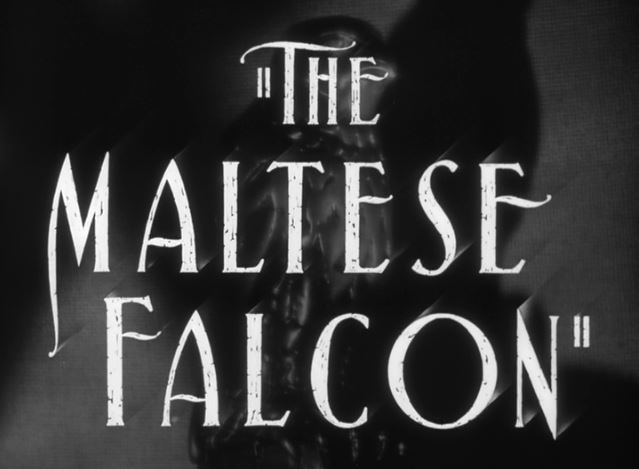 Despite spectacle, stories and vaguer entities such as lighting attributes, it's a comfort that the biggest pull in cinema is that vague quantity known as 'star quality'. It's star quality that makes a film noir classic like The Maltese Falcon watchable, even when the plot is failing. There's a section about 40 – 50 minutes into The Maltese Falcon in which the story widens out — suddenly there are more adventurers revealed, and a whole lot more in terms of characters and detail — and historically, this is the moment many switch off. If it weren't for Humphrey Bogart and Peter Lorre, and the vile duplicty portrayed by Mary Astor, they may even not switch back on again.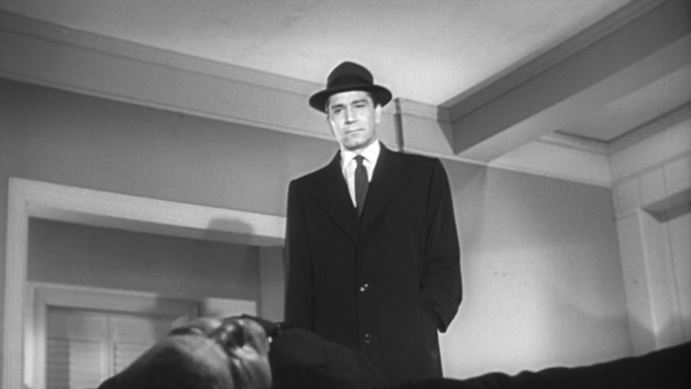 Featuring Black Angel, Gun Crazy, New York Confidential, The Woman in the Window. Favourite images culled from the dark art of film noir.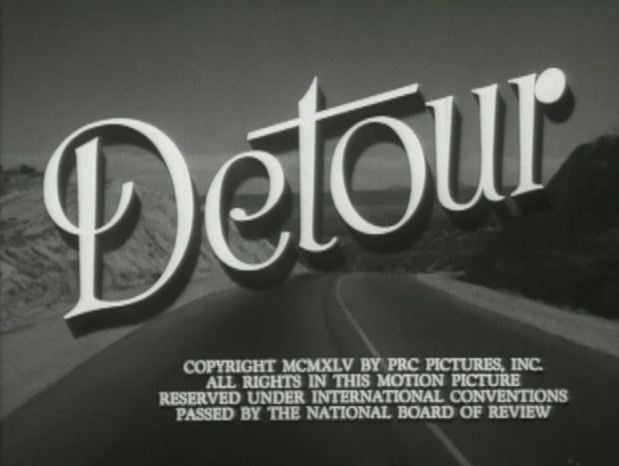 Detour (1945) is high noir, low budget and endlessly fascinating. Like many of Edgar G. Ulmer's films it was shot in 6 days; 'Just visualise it,' said Ulmer, 'eighty set-ups a day.' It's hard to visualise, but it sure is heroic. Normally, this approach would produce a clunky and directionless mess, but occasionally as here, it can still produce a gem. It's what they used to call a 'poverty row quicky', for the high-speed and low-expense of its production, and there is something about this format that really lets the subversive implications of noir rise to the surface.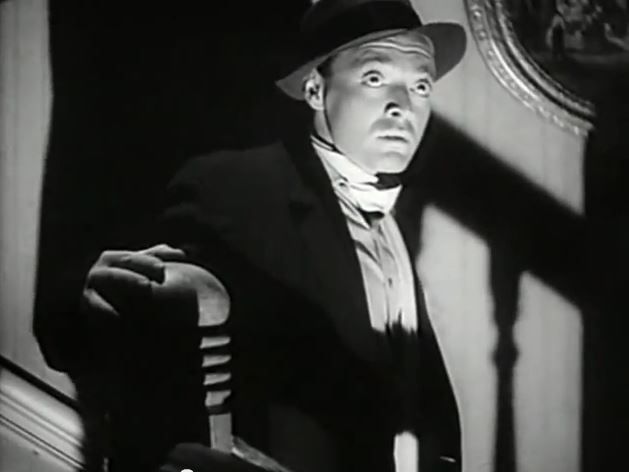 Featuring Fallen Angel, Detour, Force of Evil, The Maltese Falcon, Murder, My Sweet, Phantom Lady, Stranger on the Third Floor and The Big Combo.