Maybe Rainer Werner Fassbinder's novel adaptations, Effi Briest and Berlin Alexanderplatz, were more dear to him than other projects. In both cases Fassbinder spent many years conceptualising the filmed versions of the books, and in both cases, he takes the role of narrator, making him not just author, but also many of the characters at different times.
Well, there is always some joke in Fassbinder, and usually one or two in the credits also; here, note that the lighting is performed by Ernst Kusters; the name of the suicide in Frau Kusters Goes to Heaven.
Mirrors and tableau, voiceover, Effi Briest is film making in a different language, one of the very exciting things about Fassbinder that he did this. The ghost story God's Wall as told between the whispering Effi and Crampas in the woods at night; watched by the still Instetten to the accompaniment of an owl; one of the most theatrical pieces in Effi Briest as it is impressionistic too.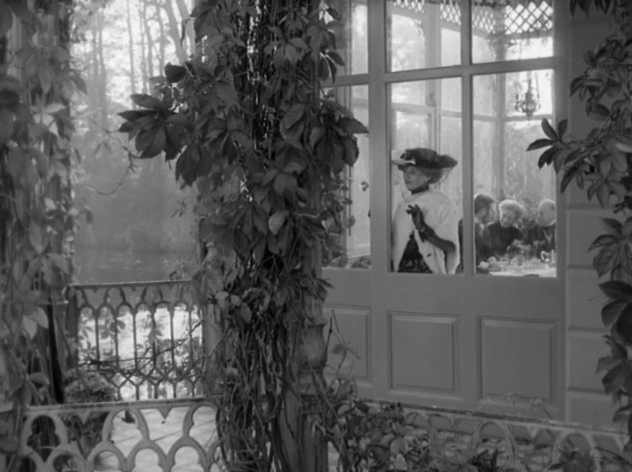 Fassbinder followed Fontaine's novel to the letter, concentrating it on to the screen in a brand new method of adaptation. Due to stillness and clever photo inserts and frames, watching his Effi Briest actually even feels like reading a novel. Note also that Fassbinder never handled any characters as fairly as he did these ones. The norm for a Fassbinder character is death, deviance, madness, loss or crime, and often their descent into these. Even Instetten who is a complete monster in the novel is treated with diffidence by Fassbinder, with everything quite focused on the moment.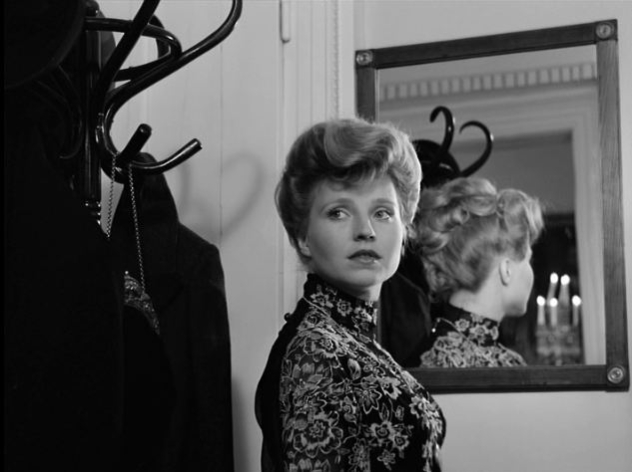 Finally, why did Fassbinder reconstruct the historical scene with such attention, when this was very unlike him? At 143 minutes the film will seem excessive to some, and long even for the Fassbinder fans at times; but the utter abstraction generated in this lengthily paced project, highlighted by the perfectly plain period scenes, give this the strangeness it thrives on. Fassbinder's Effi Briest is a novel adaptation like no other, and exists at a level of earnestness and care that is not usually achieved by making a straight adaptation. In many scenes the actors play their parts without speaking, as the narrator does the work. It's an unusual procedure, but it doesn't half work.